Once again we provide, for your reading enjoyment and edification, some of our favorite quotes on military matters. If you missed part 3, go here
Courage is the foundation of victory – Plutarch, "Themistocles"
To retreat is impossible, to surrender is unthinkable! – Janos Hunyadi, at the Battle of Varna, 1444
If you lose your ensigns, cornets or flags, do never lose sight of my panache (white plume); you will always find it on the road to honor and victory. – Henry of Navarre (later Henry IV of France) to his captains before the Battle of Ivry
Battle is the most magnificent competition in which a human being can indulge. It brings out all that is best and it removes all that is base. – Gen. George S. Patton, Jr.
In order for a war to be just, three things are necessary. First, the authority of the sovereign… Secondly, a just cause… Thirdly … a rightful intention. – Thomas Aquinas
The great issues of the day are not decided by speeches and majority votes, but by blood and iron. – Otto Von Bismarck
Expect success, plan for failure. – Military axiom
On dangerous ground maneuver, on deadly ground fight. – Military axiom
If your flank march is going well, the enemy expects you to outflank him. If your attack is going really well, it's an ambush. – Murphy's Laws of War
Let the die be cast. – Julius Caesar, preparing to cross the Rubicon River in defiance of the Senate and Pompey; starting a Roman civil war.
In the struggle between nationalities, one nation is the hammer and the other the anvil: one is the victor and the other the vanquished. – Bernhard von Bülow
The true soldier fights not because he hates what is in front of him, but because he loves what is behind him.  – G.K. Chesterton
In War: Resolution. In Defeat: Defiance. In Victory: Magnanimity. In Peace: Good Will. – Winston Churchill, History of the Second World War.
One of the serious problems in planning against the American doctrine is that the Americans do not read their manuals nor do they feel any obligations to follow their doctrine. – Soviet Admiral Chernavin
The reason that the American Army does so well in wartime, is that war is chaos, and the American Army practices chaos on a daily basis. – German General
War is God's way of teaching Americans geography. – Ambrose Bierce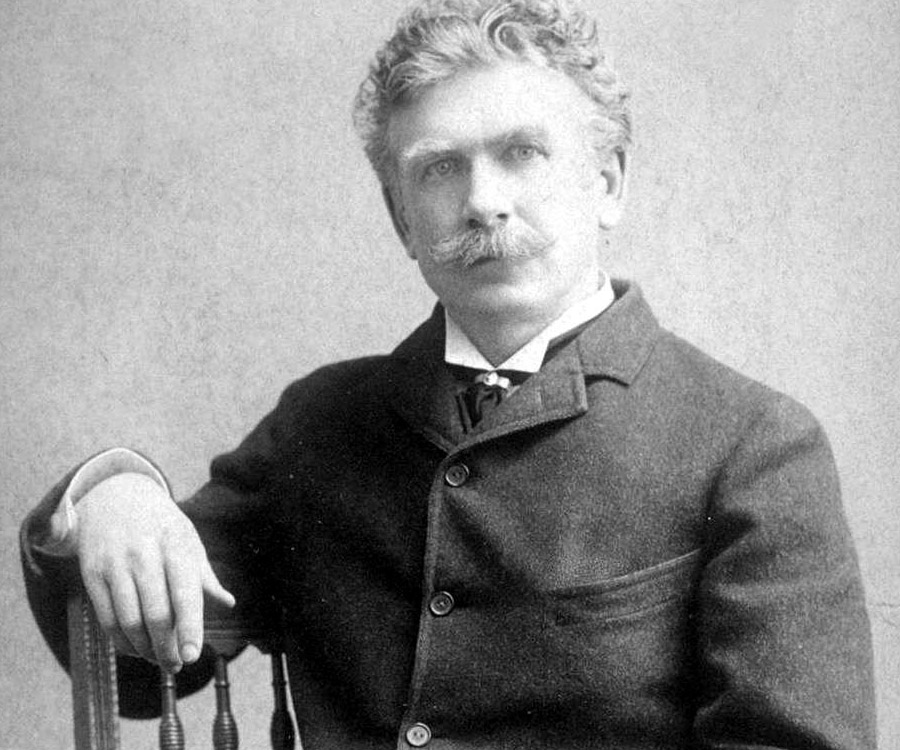 (Also in this series: Greatest Quotes on War 1; Greatest Quotes on War 2; Greatest Quotes on War 3,  and Greatest Quotes on War 5)